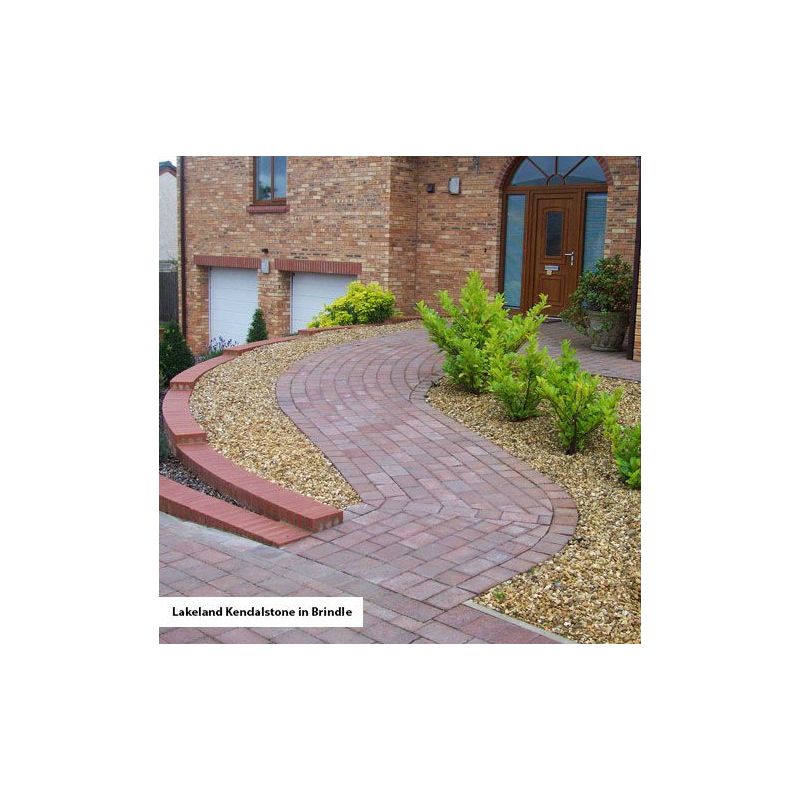  
Kendalstone - Lakeland
Smooth textured paving bricks.
PER METRE²
Kendalstone is part of our Desirable range and offers a distinctive, classy aesthetic for any driveway or patio. The smooth textured surface allows for smooth running surface along with a neat finish, making it ideal for wheelchairs, prams, trolleys and children's push toys.
BLOCK PAVING LAYING PATTERNS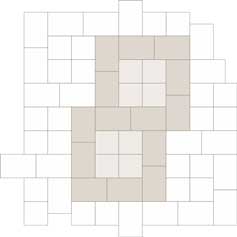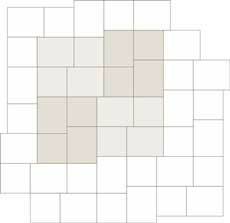 Dual Size Chequer                      Dual Size Offset Herringbone                    Dual Size Stretcher Bond
No customer reviews for the moment.
Used in simple domestic landscaping or construction.
16 other products in the same category:
Brand: Lakeland Pavers
This smooth textured block paving bricks. PER METRE²
Brand: Tobermore
Sienna Setts are ideal for making stylish borders. PER METRE²
Brand: Tobermore
An antique warmth and elegance with our Tegula permeable paving. PER METRE²
Brand: Tobermore
Hydropave Fusion is a popular permeable block paving. PER METRE²
Brand: Tobermore
Tumbled Tegula Setts. PER METRE²
Brand: Tobermore
Permeable block paving. PER METRE²
Brand: Tobermore
Hydropave Shannon is a stylish permeable block paving product. PER METRE²