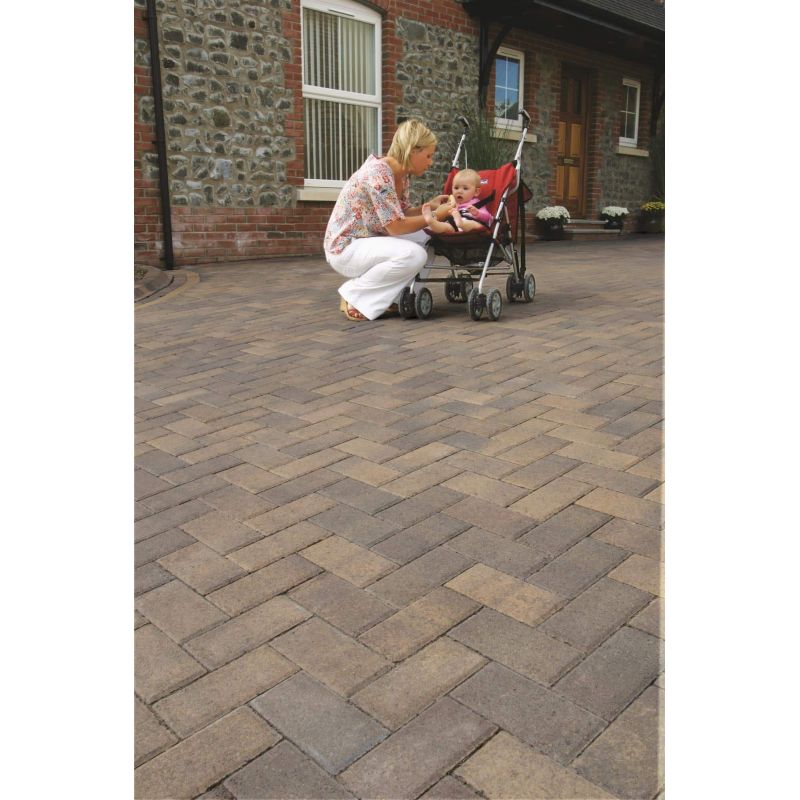  
Pedesta
Tobermore's rectangular Pedesta paving bricks.
PER METRE²
Tobermore's rectangular Pedesta paving bricks come in five colours and a variety of sizes, giving you the freedom to get creative with your layout designs. Tobermore uses iron oxide colour pigments that help maintain Pedesta's vibrancy for longer than many other options on the market.
The hard-wearing, smooth surface of Pedesta paving bricks create a stunning look and is easy to maintain throughout its long life. Pedesta paving bricks can be used on a wide variety of projects, from commercial to residential.
Key Features:
Attractive smooth finish
Classic rectangular shape block paving
Hard-wearing and durable smooth surface
Vibrant long-lasting colours
Suitable for use on driveways, paths and patios
No customer reviews for the moment.
16 other products in the same category:
Brand: Lakeland Pavers
This smooth textured block paving bricks. PER METRE²
Brand: Lakeland Pavers
Rumbled texture multi-sized block paving bricks. PER METRE²
Brand: Tobermore
An antique warmth and elegance with our Tegula permeable paving. PER METRE²
Brand: Tobermore
Sienna Setts are ideal for making stylish borders. PER METRE²
Brand: Tobermore
Hydropave Fusion is a popular permeable block paving. PER METRE²
Brand: Tobermore
Tumbled Tegula Setts. PER METRE²
Brand: Tobermore
Hydropave Shannon is a stylish permeable block paving product. PER METRE²