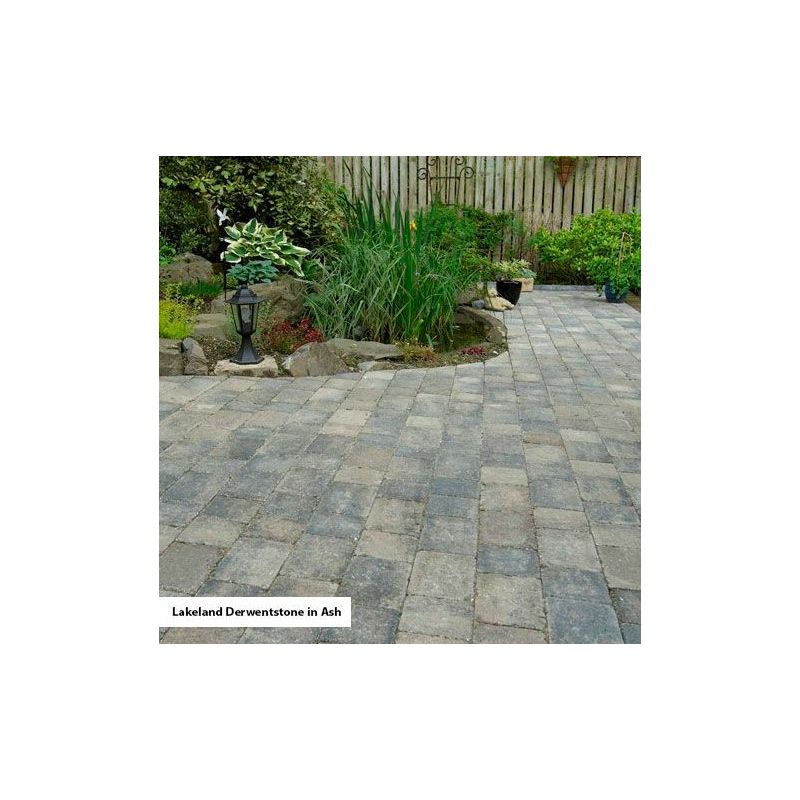  
Derwentstone - Lakeland
Rumbled texture multi-sized block paving bricks.
PER METRE²
RUMBLED TEXTURE MULTI-SIZED BLOCK PAVING BRICKS
Lakeland Derwentstone® block paving is part of our Elegant range and is a multi-sized paver with a rumbled texture providing an attractive and timeless option that will enhance any property. As a multi-sized paver, you can create either irregular or standard patterns, giving you the ability to produce a unique design.
THICKNESSES AVAILABLE:
50mm
Suitable for residential drives, paths and patios
60mm
Suitable for areas such as car parks, driveways and lightly trafficked roads.
BLOCK PAVING LAYING PATTERNS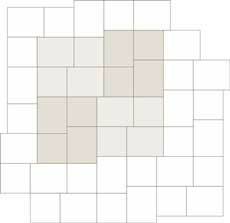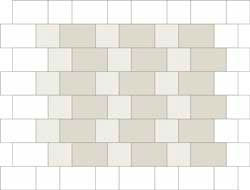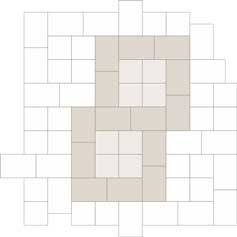 Dual Size Offset Herringbone                    Dual Sie Stretcher Bond                                      Dual Size Chequer
No customer reviews for the moment.
Used in simple domestic landscaping or construction.
16 other products in the same category:
Brand: Tobermore
Tumbled Tegula Setts. PER METRE²
Brand: Tobermore
Sienna Setts are ideal for making stylish borders. PER METRE²
Brand: Tobermore
An antique warmth and elegance with our Tegula permeable paving. PER METRE²
Brand: Tobermore
Hydropave Fusion is a popular permeable block paving. PER METRE²
Brand: Tobermore
Hydropave Shannon is a stylish permeable block paving product. PER METRE²
Brand: Lakeland Pavers
This smooth textured block paving bricks. PER METRE²
Brand: Tobermore
Permeable block paving. PER METRE²