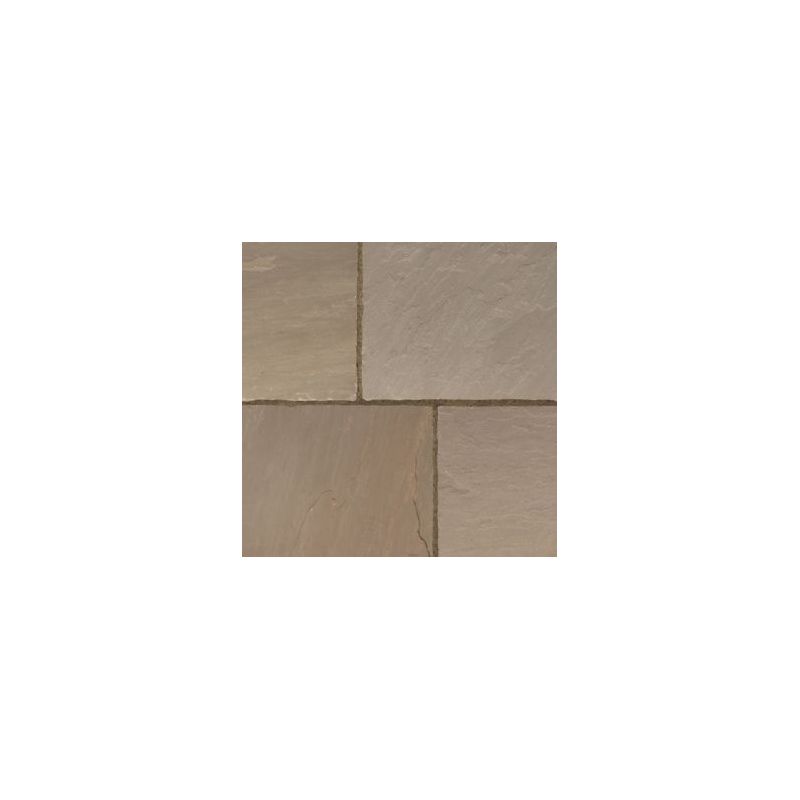  
Autumn Brown Indian Sandstone
Feel the warmth with Autumn Brown Indian sandstone.
PER METRE²
Feel the warmth with Autumn Brown Indian sandstone. This gorgeous stone is a natural mosaic of warm light and dark browns with some greys, greens and a golden yellowish-beige. It wouldn't look out of place anywhere. But it carries a timeless charm, making it perfectly suited for old houses, traditional designs and especially rural settings and patios.
This stable and reliable stone is guaranteed to enhance your living space and radiate a feeling of warmth all year round. The colours actually intensify in wet weather for a little cheeriness when it's raining. Autumn Indian sandstone colours are perfect for those more attracted to the reddish overtones of brown, instead of the more typical beige-green and grey features of many other stone types.
Key Features:
Hand Cut
Calibrated to 22mm
Natural riven finish
Available in Patio Packs
No customer reviews for the moment.
Brand: Nexus
A high strength epoxy paving grout - suitable for vehicular areas up to 3.5 tonnes.
10 other products in the same category:
Follow the sun all year round with Modak Indian sandstone paving. PER METRE²
Kandla Grey Bull Nosed Step.
Rippon Buff Sandstone features a range of natural tones, colour variations and veining details formed over thousands of years adding an eye-catching finish to any garden or patio. PER METRE²
Yellow Limestone has beautiful range of light tones which will brighten up any exterior. PER METRE²
Traditional Kandla Grey Indian sandstone paving slabs. PER METRE²
Blue limestone with beautiful blue colours and subtle shades of green & grey. PER METRE²
A stylish, dark grey stone that turns a deep, black colour when wet. PER METRE²
Rainbow Indian Sandstone is an eye-catching and durable Indian Stone. PER METRE²
Feel the warm radiance of wonderful Camel Indian Sandstone paving slabs. PER METRE²